What is Conveyancing?
Conveyancing is the legal process involved in the transfer of a house or other property from one owner to another. The conveyancing process can be quite a complex one which is why many individuals choose to hire a conveyancing solicitor or conveyancer to handle to process for them.
How much does conveyancing cost?
Costs for conveyancing varies depending on a number of factors. These can include location and the complexity of the purchase. Typically, legal fees range from £850-£1500 but you should also account for the cost of searches and Stamp Duty, if applicable.
How long does conveyancing take?
The time it takes for the conveyancing process to be complete is usually between 8 and 12 weeks. However, this may be lengthened if complications arise in the process. Things such as delayed mortgage offers, negative survey results or any other unforeseen issues may make the conveyancing process longer.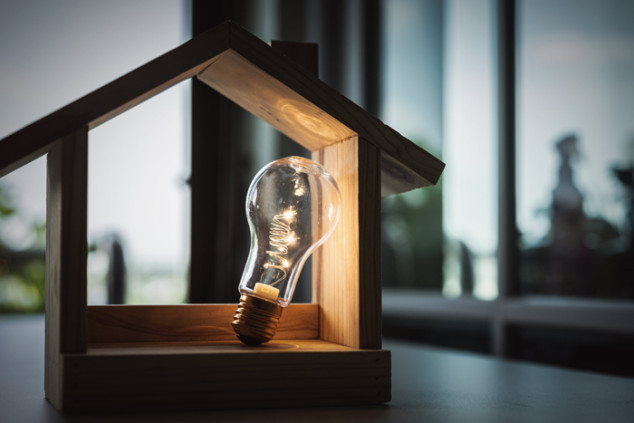 Why Use Conveyancing Compare?
At conveyancing compare we know how important it is to get your choice of solicitor right. You want to make sure that you are in the best hands possible to handle your conveyancing process. We want that too. We hand pick our solicitors to provide you with instant quotes for your conveyancing process. Just fill out our easy to use form and you will be able to choose from a number of quotes in seconds!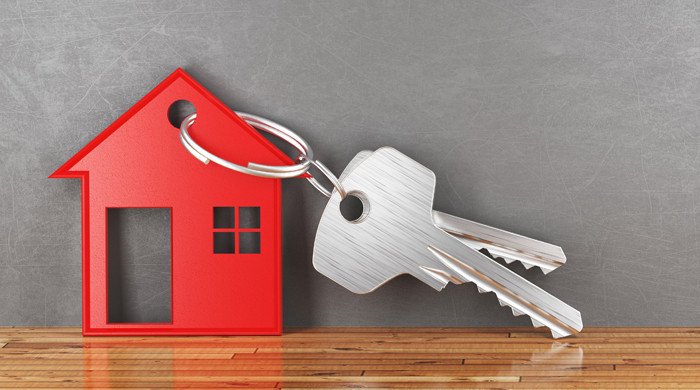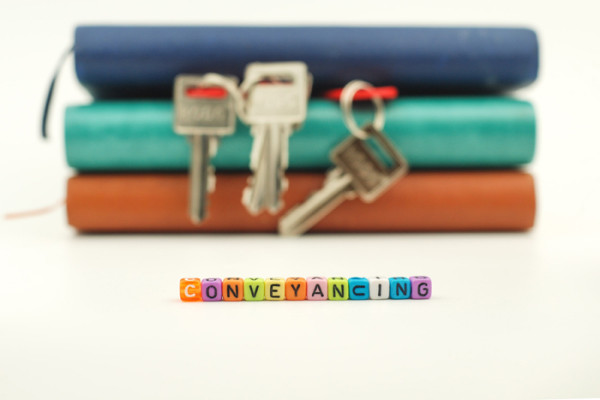 What do I do after getting my conveyancing quote?
Once you have been through the process and received a range of quotes from our handpicked solicitors the next thing to do is to instruct them. When you "instruct" a solicitor you are choosing the firm you wish to take care of your conveyancing process. Whilst the purpose of the quote tool is to save you time and money we would also advise reading reviews and speaking to the solicitor firm before instructing to make sure you are fully happy with the firm you choose to go ahead with.
Conveyancing Solicitors Maidenhead | Conveyancing Solicitors Slough | Conveyancing Solicitors High Wycombe | Conveyancing Solicitors Reading | Conveyancing Solicitors Bedford | Conveyancing Solicitors St Albans | Conveyancing Solicitors Basingstoke | Conveyancing Solicitors Watford | Conveyancing Solicitors Hemel Hempstead | Conveyancing Solicitors Stevenage